COLLABORATORS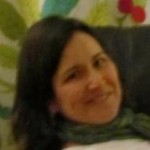 Clarisa Pérez Armendáriz
Assistant Professor of Politics at Bates College in Lewiston, Maine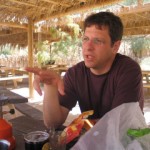 Harold E. Stassen Chair in International Affairs at University of Minnesota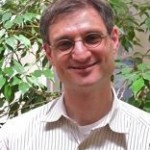 Joseph E. Kanhe
Professor of Education at Mills College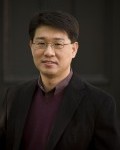 Nam-Jin Lee
Assistant Professor at College of Charleston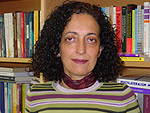 Associate Professor at Centro de Investigación y Docencia Económicas (CIDE)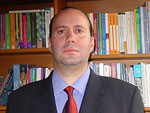 Associate Professor at Centro de Investigación y Docencia Económicas (CIDE)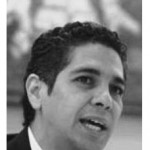 Director, Gestión Social y Cooperación (GESOC)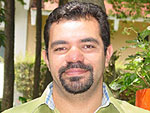 Gerardo Maldonado
Assistant Professor at Centro de Investigación y Docencia Económicas (CIDE)
PROJECTS
México, las Américas y el Mundo
Biannual opinion poll on evaluations of foreign policy, national/supranational identity, migration, human rights, and international relations, carried out in Brazil, Colombia, Ecuador, Mexico, and Peru.
Human Rights Perceptions Polls
Poll on diffusion of human rights discourse and attitudes towards human rights in Casablanca and Rabat (Morocco), Mumbai (India), Brazil, Colombia, and Mexico in 2012.
Migration & Democratic Diffusion
Series of articles on political values and behaviors migrants learn in host countries and transmit back to sending countries via returns andcross-border communication.
Civic Engagement Research Group
Panel survey of California high school students on civics curriculum and political and community participation.
SURVEYS
Survey Organizations and Research Centers